Cassie Spangler (Director) a graduate in creative writing from University of Florida,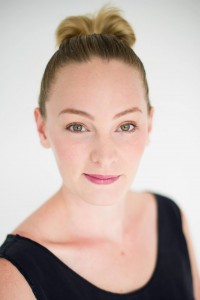 currently lives and works in New York City. She has been involved with Lovewell Institute for the Creative Arts since 2001, and has helped to facilitate programs in New York, Florida, California, Ohio, Sweden, and Italy. She is honored to be back in Columbus for her second consecutive year directing this workshop, and would like to extend many thanks to the gifted creative team at the Short North Stage and to the young artists who have given of themselves so generously for this project as they truly embody the heart of all that Lovewell is.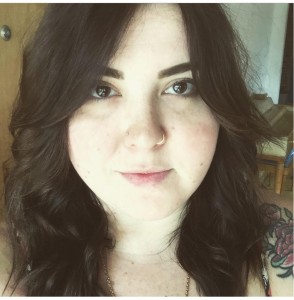 Stephanie Prince (Assistant Director/Chapter Manager) is thrilled to be back for another amazing summer of Lovewell. Based in Columbus, Ohio, Stephanie teaches piano and voice at Brennan Music Studios in Powell, as well as vocal directs/assistant directs at Dublin Scioto High School. Stephanie has done three Lovewell workshops in Columbus, Ohio, as well as one in Sweden, and her school has licensed two Lovewell shows, as well as another for the Central Ohio Area Thespian Conference. "Being a part of Lovewell has not only changed my personal life, but my approach to art and collaboration, and for that I am forever grateful. Here's so another year of creating!"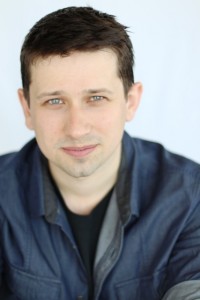 Michael Finke (Music Director) is a New York based composer, lyricist, and librettist. He has had songs, concerts, and full productions of his work performed at Lincoln Center, 54 Below, Joe's Pub, The Laurie Beechman Theater, NYU, the Bowery Poetry Club, Off Broadway at St. Luke's, NYMF, L.A.'s Rockwell: Table & Stage, the Czech National Symphony Orchestra, the Christmas Day telecast on ABC, and many more. He is a member of ASCAP, the Dramatist Guild, and is a winner of the 2015 New Voices Project with Disney Imagineering and New Musicals Inc. He has been a musical director for the Lovewell Institute since 2007, having music directed Lovewell workshops in Ohio, New York, Florida, Kansas, Nevada, Sweden, and Italy.
Marcus Davis (Choreographer) Originally from Charleston West Virginia, he now resides in south
Florida. Marcus attended Shenandoah University's Conservatory of Music in Winchester, Virginia studying music theatre with a piano minor. He has since cultivated a career in professional theater and the creative arts. Some his favorite professional performing credits include, Ragtime, Spamalot, Hairspray, Miss Saigon, Footloose, Urinetown, La Cage aux Folles portraying the role of Jacob (Carbonell nomination), Little Shop of Horrors, Sophisticated Ladies, Ain't Misbehavin, Smokey Joe's Cafe, Parade, Crazy for You and the south Florida premiere of The Trouble with Doug at Arts Garage in West Palm Beach. Marcus also serves as choreographer for North Broward Preparatory Upper and Middle schools, as well with Nova High School's music theater productions. He has been with Lovewell since 2007. Stay surrounded by the light of love.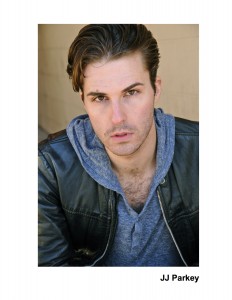 JJ Parkey (Script Editor) is thrilled to be with the Lovewell Community once more! His previous credits include Hedwig and the Angry Inch (ART's Oberon–BroadwayWorld Best Actor Award), Cabaret, Tommy, The Rocky Horror Show, Krampus: a Yuletide Tale, and Fugitive Songs (Directed by Carrie Gilchrist and Nathan Tysen). Many thanks to his family, friends, and adoring husband, James! www.jjparkey.com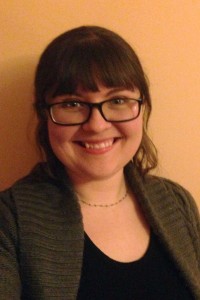 STEPHANIE KELLER (COSTUMES and PROPS) Stephanie has been involved in the theatre scene of the Columbus area since her undergraduate studies at the Ohio State University, where she studied Theatrical Design, Studio Art and Japanese. She's worked closely with the Short North Stage in Costumes and Wardrobe through the last few seasons in addition to dabbling in side projects for high school and community productions. She's recently become a journeyman with IATSE, through which she's worked as a dresser on CAPA shows, and is thrilled to be one step closer to her dream of joining a touring show. In the meantime, she's delighted to be joining the Lovewell Community again for their fourth Columbus workshop together!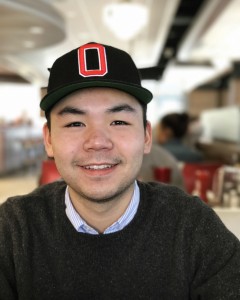 Brian Chiou (Intern) is from the great city of Columbus, Ohio with an incredible amount of pride for his hometown. He is excited For his first time being on staff for Lovewell. He has been a part of the Lovewell community since 2013, and has participated in many programs since then. Brian studies Actuarial Science and Finance at THE Ohio State University. He's worked as a paid intern at the Garden Theater for The Short North Stage, a local equity theatre in downtown Columbus. Brian has a wide range of interests, and whatever he does, he always does it with a fierce passion and love.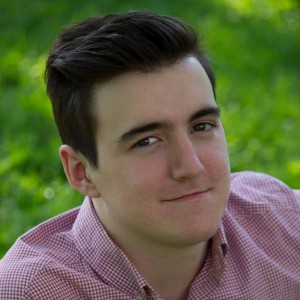 Jacob Miller (Intern) is a sophomore at Columbus State Community College and is pursuing a political science degree at The Ohio State University. He has done five Lovewell workshops over three years and has been in seven Lovewell productions including Our American Brothers, Project Legacy, The Getaway Hotel, and Hi, Alba. This is Jacob's first time on staff and he is proud to be a part of the Lovewell family. He would like to thank his family and friends for all their support.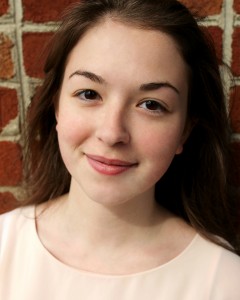 Mikaela Ray (Intern) is thrilled to be working with Lovewell Columbus this summer! She got her start in theatre through New Albany Arts Council when she was ten years old and has been pursuing a career in the theatre arts ever since. She was very active in her high school's arts program and she is currently studying to earn a Bachelor of Fine Arts in Musical Theatre at Kent State University.
Carrie Gilchrist (Producing Artistic Director)