View a list of our past and present staff artists here.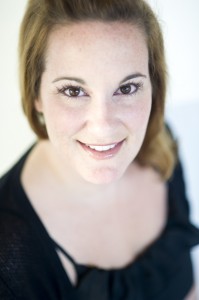 Carrie Gilchrist (Artistic Director (full time)/ Executive Director/Co-Founder Lovewell Theatre Project) Year round, Carrie serves as the Artistic Director and Executive Director of Lovewell Institute. She has directed over 40 Lovewell productions and has helped to pioneer programs in Chicago; L.A.; New York; Las Vegas; Ft. Lauderdale, Miami, Boca Raton, Key West and Marathon, Florida; Carrolton, Dayton and Columbus, Ohio; Salina and Kansas City, Kansas; Lomma, Oskarshamn, Stockholm and Linköping, Sweden; St. Petersburg, Russia and Bajardo, Italy. After receiving her BFA, with honors, in musical theatre from Webster Conservatory in St.Louis, Miss Gilchrist headed to Chicago to pursue an acting, directing and teaching career. She served as the company manager for Deeply Rooted Dance Chicago and for Scrap Mettle Soul Community Performance, directed new works at The Theatre Building Chicago and for the 24-hour Project and created a pilot creative arts program in the urban heart of the Chicago Public School systems. Carrie is the recipient of the Swedish Women's Educational Association Scholarship for her work with the Swedish American relations in the arts. She was the producer of the first and second volume of the Lovewell Songbook Album and published book. In 2015, she helped to produce the very first documentary about Lovewell Institute (entitled BOUNDLESS: The Adventure of Making a Musical) that has been submitted to the festival circuit. She is a founding member of the Lovewell Theatre Project, a professional theatre company formed with Lovewell trained artists, and has co-written 3 full productions with the company. Carrie produced and directed the first fully produced LTP show, Let There Be Balloons, funded by the FAB! Grant. She served as the production stage manager for Sunday in the Park with George at the Short North Stage (SNS) in Columbus, Ohio and then Co-directed Fugitive Songs at SNS with Nathan Tysen in the fall of 2014. She also directed the world premiere of her and Nils-Petter Ankarblom's musical, Krampus: A Yuletide Tale, at SNS for the 2015 holiday season. Feel free to be in touch with any ideas, whims or creative brainstorms: carrie@lovewell.org
TYLER GR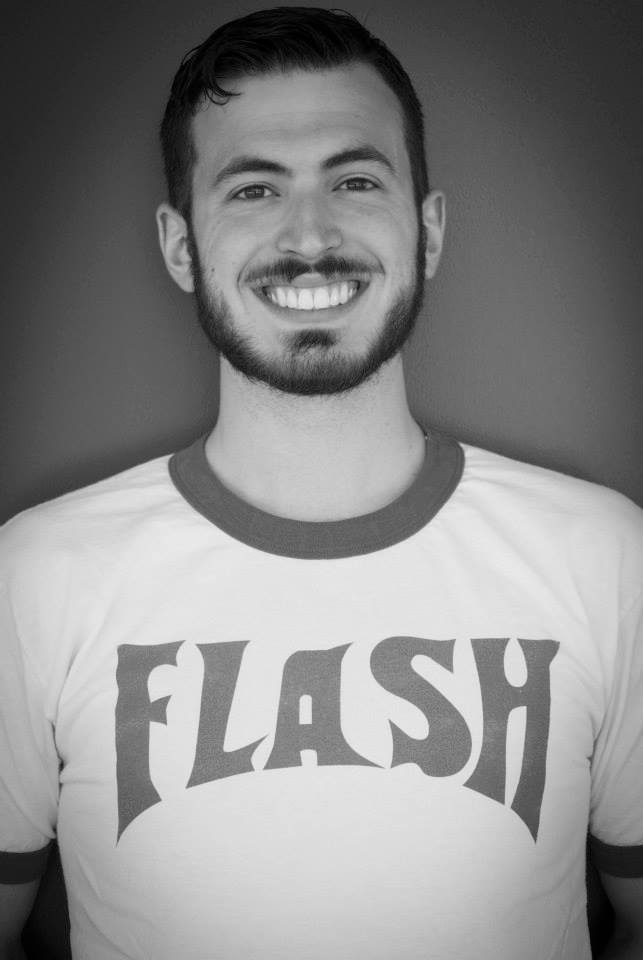 IMES (Managing Director (full time)/Lovewell Fort Lauderdale Chapter Manager)  is a playwright and educator with a B.S. in Educational Theatre and a Minor in Dramatic Literature from New York University. In addition to his role as Managing Director of Lovewell, he is the the Managing Director of Distilled Theatre Company. He has taught lessons in nearly 50 different schools throughout the New York City and South Florida public school system, as well as for the Park Avenue Armory, and TADA! Youth Theatre. For the last two years he was the middle and high school drama teacher at Somerset Academy Arts Conservatory. He serves as a Steering Committee Member for the South Florida Cappies. Proud member of the Dramatists Guild. Notable published work includes Stripped; A.D.A.M. 2.0; Ahoy, Abel Brown; and Transylvania Beach, Kentucky. His play Meat was the 2012 Serling Award Winner/2011 Heideman Award Finalist. Recently his play The Foreverglades was produced by the Somerset Theatre Factory. He is also the author of several radio plays for dtc radio. He has been working with the Lovewell Institute ever since his first summer with the program in 2007. Find him on Twitter @RIPGRIMEY and email him at tyler@lovewell.org!
Jen Laudia (Lovewell Sweden Chapter Manager) is a Theatre teacher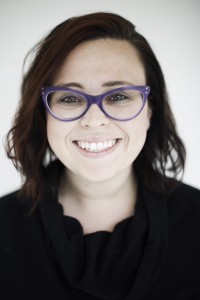 and director in South Florida. She currently teaches at NSU University School on Nova Southeastern University's campus in Ft. Lauderdale. She has spent the last few years focusing on bringing the fundamentals of the Lovewell Method to her theatre classroom. Before returning to South Florida, she started the theatre program at P.S. 264 (current home for the Lovewell Brooklyn program). While at P.S. 264, she received the Disney Musical's in Schools grant. The program concluded with her students performing on a Broadway stage. This year Jen Laudia was a finalist for the Broward Theatre Teacher of the year award for her work at NSU University School. She is excited to be joining the Lovewell Sweden Chapter for the summer of 2016. Jen Laudia received a B.A. in Theatre Studies from Suffolk University and M.A. in Educational Theatre from NYU.
NILS-PETTER ANKARBLOM (International Music Director/ President of Lovewell Sweden)  is an award winning Swedish composer, songwriter and pianist who lives part time in the USA (South Florida) and part time in Sweden. He has written music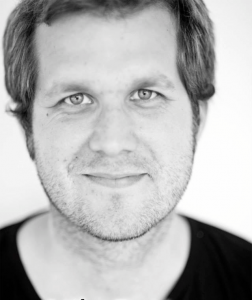 for feature films (GONE, GNOMES AND TROLLS), TV (THE HISTORY OF SWEDEN), theater (DRACULA), video games (THE ISLAND OF LOST SOULS) and songs for albums with Swedish performers such as CAJSASTINA ÅKERSTRÖM, SANDRA KASSMAN and RICKARD SÖDERBERG. As an orchestral arranger and conductor he has worked with all Sweden's major orchestras as well as with the LONDON SYMPHONY ORCHESTRA. One of Nils-Petter's biggest passions is to create new musicals with students as music director for Lovewell Institute for the Creative Arts where he has run workshops in Sweden, Russia and throughout the United States. He co-created and music directed THE WEIGHT OF WORDS, an anti-bullying musical that has toured Broward county and been seen by more than 70,000 people. He music directed FUGITIVE SONGS and SUNDAY IN THE PARK WITH GEORGE, directed by Sarna Lapine, for Short North Stage in Columbus, Ohio. In the winter of 2015, he was the Associate Music Director and Conductor of the world premiere of TUCK EVERLASTING (Lyrics and Music by Lovewell staff members Nathan Tysen and Chris Miller and directed by Casey Nicholaw) at the Alliance Theatre in Atlanta, GA. He followed the production to Broadway and served as the Associate Music Director and Associate Conductor for Tuck. Listen to music and read more at www.nils-petterankarblom.com